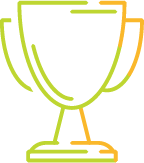 Join the HCL-CA TechJam and compete to win the $40,000 prize pool!
HCL, as the Official Digital Technology Partner of Cricket Australia, has been working to scale digital transformation, inspire exceptional experiences, and build a future-ready technology foundation that will empower Cricket Australia (CA) to inspire love for the game across communities and the ecosystem.
Now, in a bid to bring more technology-driven ideas to the forefront, we are delighted to announce the HCL-CA TechJam 2021 #InspiredByHCL - a unique opportunity for today's innovators to help reimagine Cricket like never before. TechJam provides access to compelling data sets and insights from the Cricket ecosystem and covers a wide spectrum of interesting challenges across Player Performance, Fan Engagement, and Community Engagement from the grassroots to the international level.
TechJam is a global collaboration platform to crowdsource technology-led innovations from the brightest minds across the globe to develop implementable solutions and prototypes to transform the game of Cricket on and off the field. With an esteemed jury comprising of industry leaders from Cricket Australia, Microsoft, Global Sports Innovation Center, and HCL's partners, the winners stand a chance to win great monetary rewards, and an opportunity to win exclusive rewards and recognition from Cricket Australia and partner organizations.
TechJam :#InspiredByHCL is open for registrations from around the globe and will start on June 14, 2021, and continue till September 2, 2021. Projects can be submitted as early as July 22, 2021, and you will have 6 weeks to learn, dive into the datasets, and take a swing at winning the $40,000 prize pool! Additionally, you will have an opportunity to win exclusive rewards and recognition from Cricket Australia and partner organizations.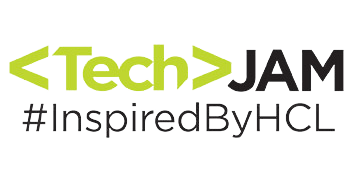 Meet the <Judging> and <Advisory> Panel
To bring the best ideas to life, we have put together a diverse jury of technology, data and sports experts who can lend their views to identify and help innovate the game.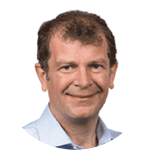 Mike Osborne
CIO and General Manager Technology
Cricket Australia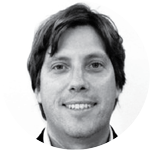 Sebastian Lancestremere
Global Digital Transformation Partnerships Director & Sports Industry Managing Director
Microsoft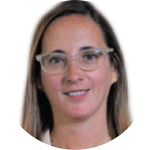 Iris Córdoba
General Manager
GSIC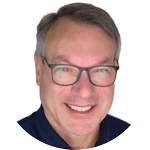 Phil Meyer
Partner Technology Strategist- Hosting and Cloud
Microsoft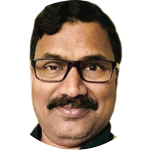 Kiran Maladi
Retail Industry CTO and Technology Strategist
Microsoft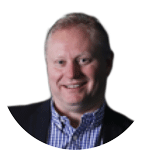 Lee Hickin
National Chief Technology Officer
Microsoft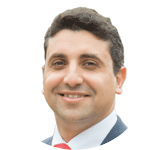 Dr. Mohamed Zaki
Deputy Director, Cambridge Service Alliance
University of Cambridge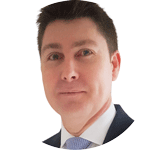 Stuart Robertson
Head of IT Business Partnering Customer & Digital
Toll Group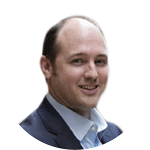 Shane Hill
Senior Research Analyst
Adapt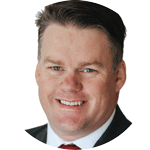 Phil Hassey
CEO and Founder
CapioIT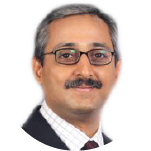 Praveen Gogia
Executive Director, India IT and Fintech COO
Nomura Holdings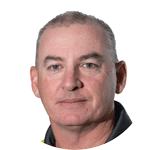 Brian McFadyen
Performance Systems & Analysis Manager
Cricket Australia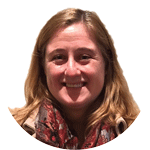 Joan Norton
Senior Commercial Strategy Manager
Cricket Australia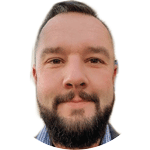 Damien Thompson
Senior Manager, Strategy and Data
Cricket Australia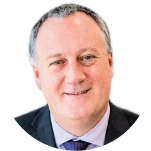 Colin Mapp
CIO, Information Technology
Toyota Finance Australia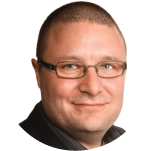 Tim Sheedy
Principal Advisor
Ecosystem360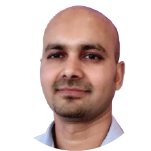 Rajesh Puppala
Digital Manager - Supply Chain Technology
Coles Group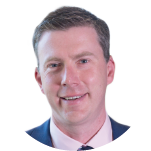 Gerard McKee
Head of Technology Strategy and Operations Australia Division
ANZ Bank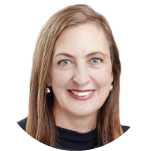 Michelle Wade
Commissioner to South Asia
State Government of Victoria, Australia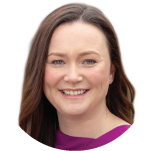 Sarah Styles
Director of Victorian Government's Office for Women in Sport and Recreation
State Government of Victoria, Australia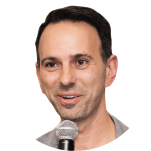 David Camerlengo
Head of Advanced Technologies and Manufacturing
Australian Trade & Investment Commission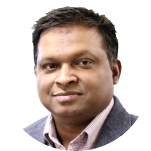 Shahidul Alam Ratan
CEO CKC and Director Smart Cricket Global
Capital Kids Cricket and Smart Cricket Global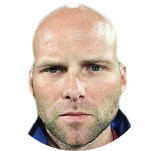 Phil Oliver
Managing Director
CricViz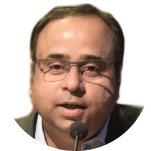 Atul Srivastava
Founder

Smart Cricket Global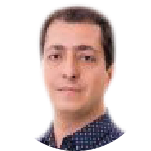 Dr. Amin Beheshti
Director, AIP Research Centre/ Head of Data Analytics Lab & Senior Lecturer
Macquarie University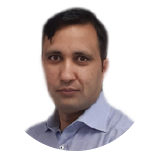 Dr Muhammad Ikram
Lecturer, Department of Computing
Macquarie University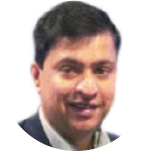 Dr Rajan Shankaran
Program Director, Department of Computing, Faculty of Science and Engineering
Macquarie University
Vanessa Sorenson

Managing Director
Microsoft New Zealand
Sujeet Rana
GM Customer Experience & Technology
Coles Group
Saurav Sachdev
Head of Data Engineering & Operations (Acting)
Coles Group
TechJam: #InspiredByHCL will focus on three leading challenge tracks and will provide data and insights that teams can leverage: Player and Team Performance, Fan Engagement, and Community Engagement. Additionally, since there is a lot of scope for innovation, participants are also encouraged to submit ideas that have the potential to make an impact on the sport and can fall under the wildcard submission category.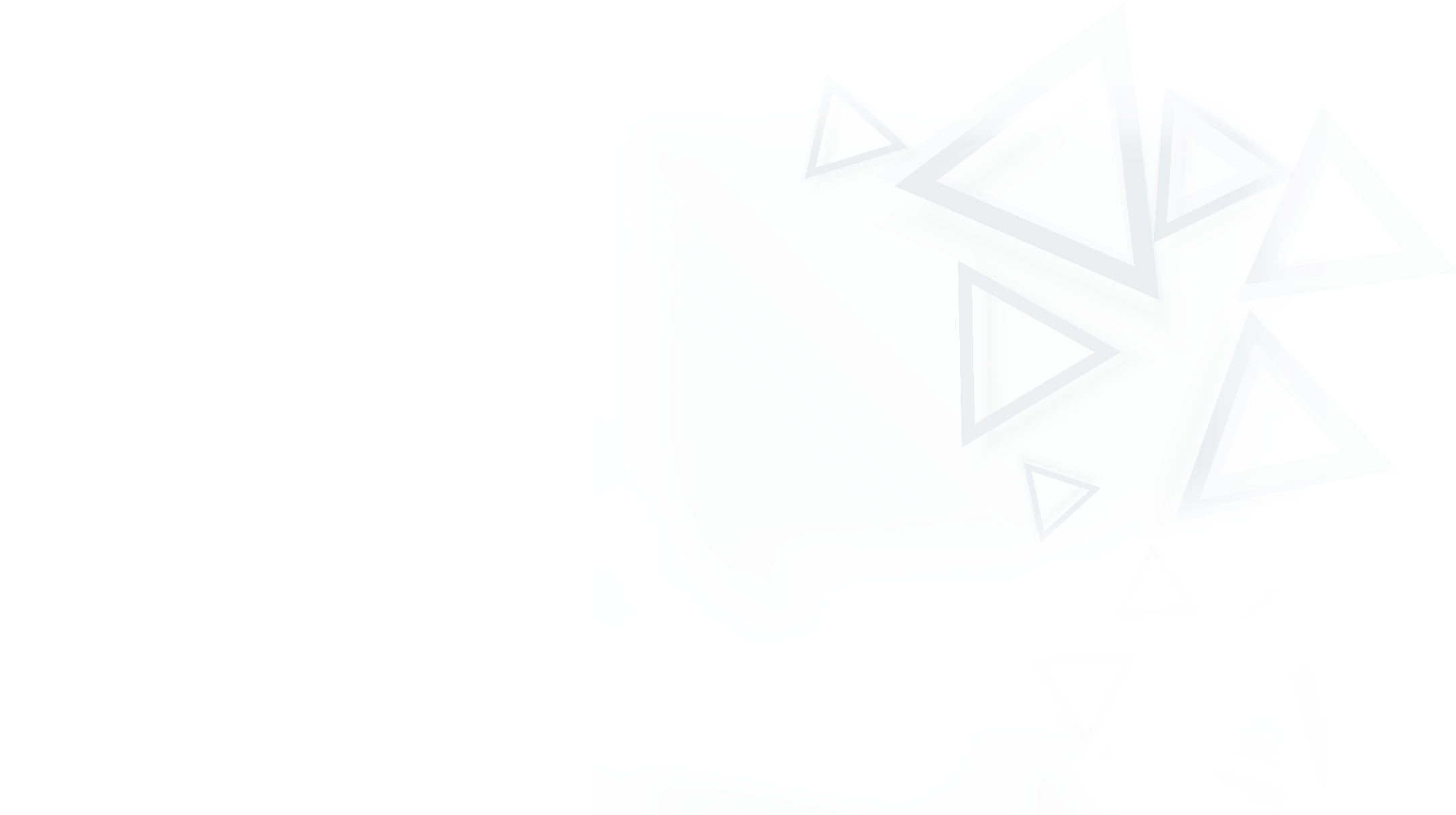 Are you passionate about sports? Do you get excited about your favorite player improving every year and bringing your team one step closer to winning a championship? If so, this challenge is for you!
This challenge requires looking for solutions that leverage historical player performance data to improve performance on the field and improves the sport of Cricket in Australia and internationally. Challenge yourself and create a solution that meaningfully impacts the game of Cricket and improves the overall win rate and performance of Cricket teams on and off the field.
As the world begins to recover from the COVID-19 crisis, the way fans engage and interact with cricket matches and teams has been redefined. There are significant issues to be addressed to ensure the safety of matches, and to improve overall fan engagement across social media platforms, TV and in the arena.
This challenge requires participants to put themselves in the shoes of fans and create a technology-based solution that simultaneously manages fan expectations, improves fan experiences, minimizes operational disruption and helps fans plan for the future of Cricket. Using data and other resources, you will be required to strategize and implement a solution to bring real-time data to fans across multiple channels, improving their overall experience and keeps them coming back for more.
Click here to view example solutions for this challenge!
Sports bring people together and make people happy, invigorated and inspired. It's not only about watching the sport and hoping your team wins, it's about engaging, communicating and enlightening each other as a community that includes sports fans, organizations, volunteers and future players. How do we improve overall community engagement to increase growth for the future of Cricket?
With this challenge, we are looking for disruptive solutions that leverage cutting-edge technologies to increase participation rates, identify young talent, optimize resources and tools to enable the community and make Cricket more inclusive for everyone across Australia and internationally.
Click here to view example solutions for this challenge! This is the open innovation challenge track, in which you are welcome to come up with your own idea and submit it for the TechJam- only If you do not see a solution listed that you would like to work on.
If you go this route, the best practice is to first run your idea by a mentor for the TechJam to get some feedback and make sure you are still creating something that is relevant for the TechJam. Be sure to mention in your project page that you spoke to the mentor and discuss how you came up with your creative solutions.
There will be 7 different opportunities for teams to win at the HCL-CA TechJam: A Grand Prize, first runner up, and second runner up. Additionally, one team will win for the best project in each of the tracks. A winner of the Grand Prize, First, and Second Runner Up cannot win an individual track prize.

Projects will be judged with the following submission criteria. As a reminder, projects must be submitted by September 2, 2021, and you will not be able to edit your projects after this.



Technical Execution (25%)

How has the team effectively utilized the available technologies, and how advanced is the solution? How far does the team go to complete its intended architecture? Is the project demo-ready? MVP with limited features? Just a concept?
How relevant is the solution to the challenges provided by Cricket Australia?
Has the project solved every area of the selected challenge, or only one sub-point or specific problem?
Is the project new and disruptive?
Is the solution a unique solution to the challenges, or is it a reworked tool or solution already currently available.
Join the event <webinars>




Join us for the Submission Launch of the HCL-CA TechJam!
This webinar will be hosted live on the BeMyApp event platform.

TechJam begins! Teams can begin submitting solutions.
Submission Launch Webinar: Link to the webinar will be provided ahead of time, and will be hosted on the platform.
Technical Data Webinar: Date and time TBD. This webinar will take a deep dive into the data sets provided for the TechJam, and will answer any questions you may have before you begin working on your projects.
Last day for submissions: Projects are due no later than September 2nd, 11:59 PM PT. Late submissions will not be accepted
Judging period begins: The judges will review the projects and narrow down the top solutions that will be presented live.
Virtual Finale: The finalists will present their solutions to the judges and the winning teams will be announced live! Attend the finale live here: Virtual Finale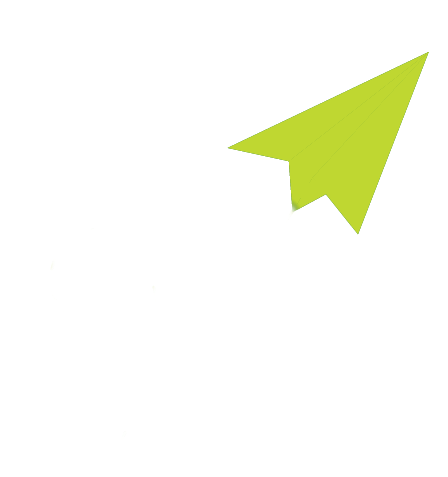 Reach out to the BeMyApp team for any registration, hackathon platform or support questions!

©2021 BeMyApp - All rights reserved